It's spring in New Jersey at last!
Well.
Almost.
It may have snowed twice this week (cooling off some of our flower bushes and scaring some of our starter seeds back into the greenhouse for safe-keeping) but that doesn't mean that YB Farm isn't preparing for warmer weather and a whole bunch of new spring crops!
This spring is a perfect example of the fact that hydroponic gardening provides the absolute freshest food all year long.  While our seedlings are inside waiting for the frost to subside, our hydroponic greens are greener than ever, crisper than the season before, and are altogether thriving in their controlled and incredibly sustainable environment.  What's not to like about having freshly grown, butter lettuce salads all winter long?  Here's an article we recently shared on your facebook page about how hydroponics will save the world!
Though YB Farm grows hydroponically year-round, Farmer Ron and Hydro Bill are really looking forward to Springtime as it allows for us to plant some interesting soil crops and to really celebrate what spring is all about – renewal.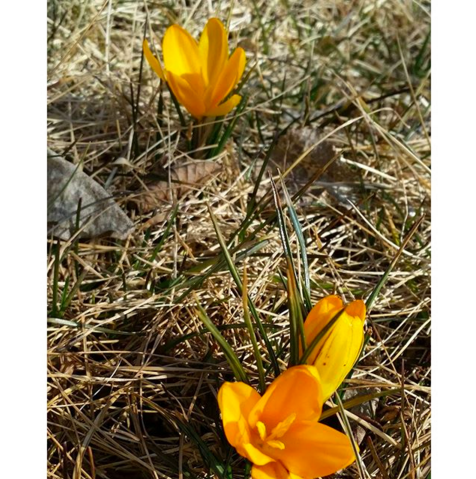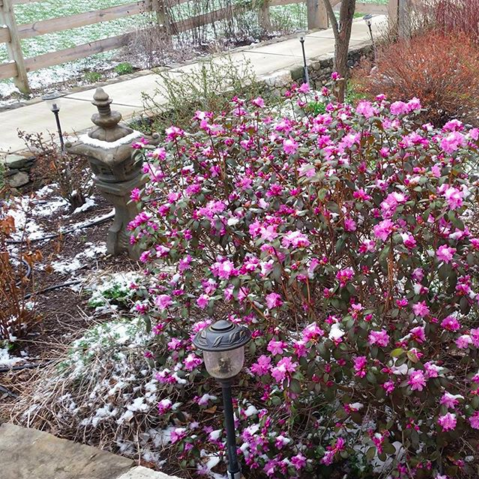 And renewal can be found far and wide at the farm this year.  As the days grow warmer and the snow goes away for good, we'll be moving our starter plants back outside and into the fields.  
This year, through soil-planting alone, we'll be offering : Tomatoes, Specialty peppers (hot and sweet varieties), BEANS, BEANS, BEANS, Tomatillos, Cucs, Asparagus, Squash, Sweet Potatoes, and so much more.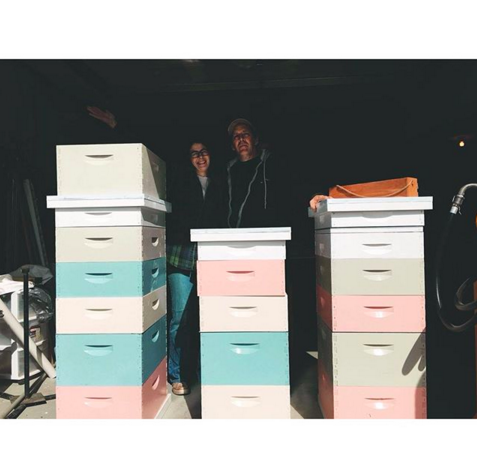 We'll be receiving an order of honey bees who will be promptly moved into their newly-painted and state-of-the-art hives.
(Stay tuned for information regarding a Welcoming of The Bees Shindig sometime in May.)
We will be planting, planting, planting in the greenhouse and making it easier for our crops to reach your tables at home!
BUT HOW? You may ask.  Here at YB Farms, it has become increasingly obvious that our customers would be more apt to feed their families local, hydroponically grown produce if it were more easily accessible.  Sometimes, you just don't have time to drive all the way out to the farm to pick up the arugula you need for your lettuce wraps or the hearty tomatoes that will perfect your BLT game.  And we get that!
That's why, sometime in the very VERY near future, our food will be available for order online and you will be able to pick it up at a specific pick-up site (such as a local grocery store or farmstand) in your area!  Keep your eyes peeled for details regarding this soon.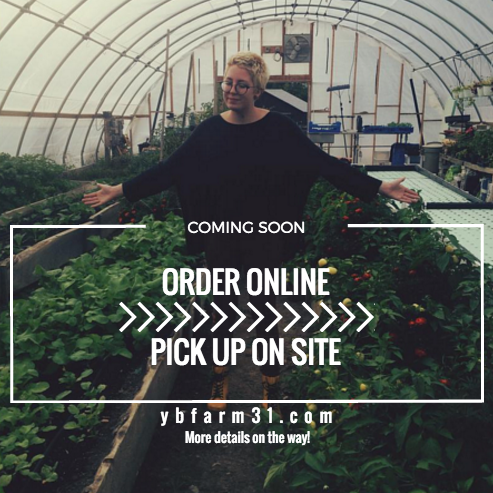 YB Farm will also be at Lusscroft Farm's 8th Annual Medicine Wheel Festival in Wantage, NJ on May 14th and 15th.  Come say hello and give our hydroponic lettuces a chance!  For more information about this event, click here.